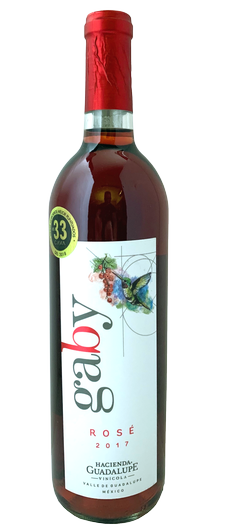 2017 Gaby Rose'
Varital: 50% Grenache, 50% Syrah
Gaby Rose' grape skin contact is longer than a traditional rose', this gives Gaby a rich red color.
This wine presents a great aromatic intensity that reminds us of red fruits like strawberry and raspberry.
Elegant red shades and good clarity. In palate it presents itself as a velvety rose with a long and fruity aftertaste.