Hacienda Guadalupe
Hacienda Guadalupe was born in 2008 as the result of a vision of Daniel Sanchez and Gabby Melchum. The couple's vision was inspired by the beauty of Valley De Guadalupe. They began their family project with a boutique hotel then a restaurant and have now completed their boutique winery. Daniel and Gaby have created a space of relaxation and comfort that brings together an experience that includes: regional cooking, the comfort of a hotel, the flavors and aromas of the grapevines and the landscape of the wine route.
Winemaker Info
Owner/Proprietor: Daniel Sanchez and Gaby Melchum
Annual Production: 1,800 cases
Number of wines made: 7
Winemaker: enologist Daniel Lonnberg (Chilean born, lives in Mexico)
Wines
Contact information:
Km 81.5 Carretera Tecate - Ensenada, C.P. 22750, Valle de Guadalupe,
Ensenada Baja California, México
Phones:
Hotel: +52 (646) 155-2859
Restaurant: + 52 (646) 155-2860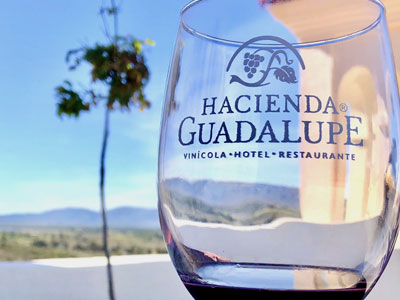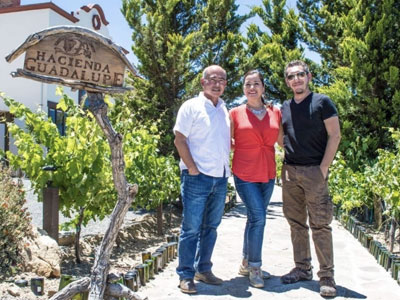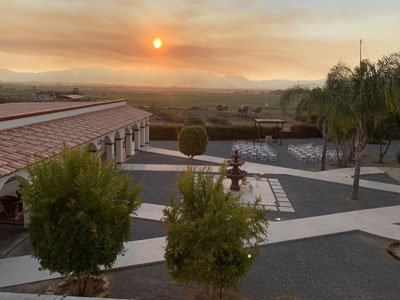 Sign up for our newsletter
get to know Baja wines
Keep up to date on the latest wine releases, events, and promotions.