Vinas de Garza
Viñas de Garza was born in 2003 with the development of the vineyards and infrastructure; the first winemaking took place in 2006, Amado IV and Tinto del Rancho Mogorcito wines were the results of the hard work put into the project.
Winemaker Info
Amado and Ana Garza, owners of this family project, have always stood out for their personalized attention to the aging and care of the grape; Even today, the selection and winemaking of it is carried out by themselves in a close and meticulous way.
Today the boutique winery has 10 different labels that are the result of the Garza family's passion and love for the art of making excellent wine. This family project offers quality premium wines from Mexico.
The vilification plant, located within the winery has an aging, packaging and storage capacity of approximately 5000 cases.
Wines
Contact information:
Mexico: (646) 175 88 83
https://vinosdegarza.com/nosotros/
Email: info@vinosdegarza.com
ventas@vinosdegarza.com
Location: Viñas de Garza
Rancho Mogorcito, México 3 Km 87, 22766 Valle de Guadalupe, B.C.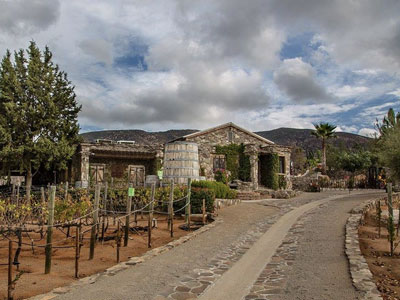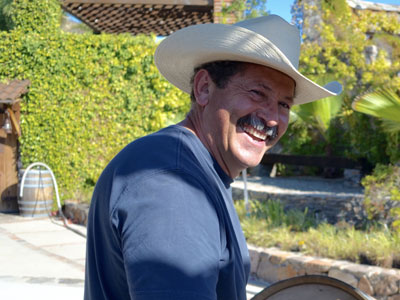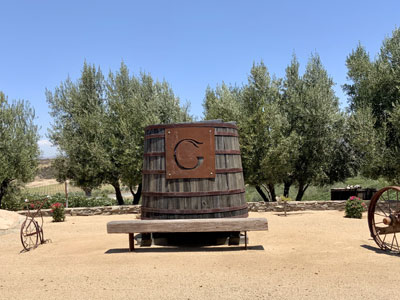 Sign up for our newsletter
get to know Baja wines
Keep up to date on the latest wine releases, events, and promotions.