Casa de Piedra
Founded in 1997 In the pueblo of San Antonio de Las Minas is where you will find Casa De Piedra. Owner and winemaker Hugo D' Acosta known as "The Pioneer of Mexican winemaking." Casa de Piedra was his first project of which he is now a part of several different projects.Casa De Piedra remains a family project, on the same property you'll find Conchas De Piedra and also Aborigen a winery his son Lucas oversees.
Winemaker Info
Graduated from the school of Agronomy of Montpellier, France and the Agricultural University of Turin, Italy.
Founded "La Escuelita " a local wine school where more than half of Valle's current wine makers at one time were students.
Continues making wine along side his with his family, wife Gloria, son Lucas and two daughters Daniella, Julia.
Wines
Espuma de Piedra Blanc de Blanc
2017 Contraste Intercontinental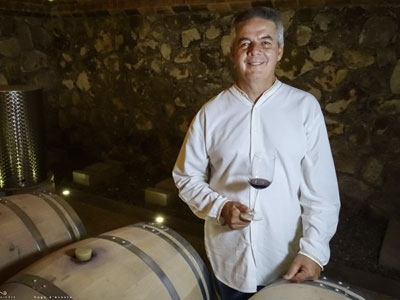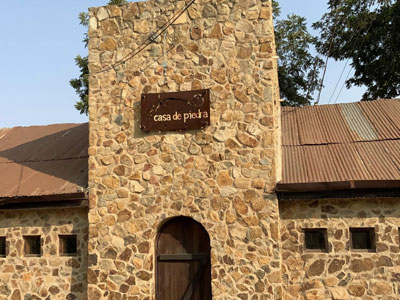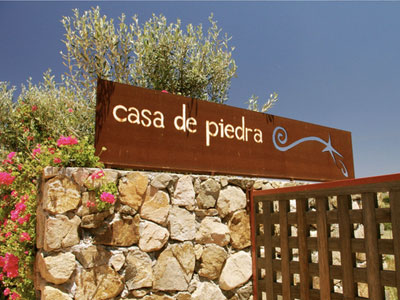 Sign up for our newsletter
get to know Baja wines
Keep up to date on the latest wine releases, events, and promotions.